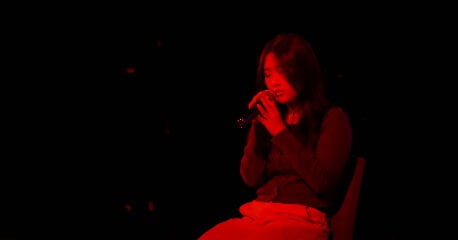 Throughout Primary and Secondary, students are taught concepts including:
Music appreciation and percussion using Orff and Kodály methods
Elements of music and body movement
Practical skills on a range of instruments, including piano/keyboard, guitar, ukulele, steel pans, percussion)
Music history and contexts, making cross-curricular links with other subject areas
Aural/ear Training
Theory of music and music analysis
Harmony
Songwriting
Music production
Music plays an important role within any individual's and child's life, as students need to find a way to express themselves. At St. Andrews Green Valley we offer practical (instrumental) lessons for the following instruments:
Violin
Cello
Drums
Electric Guitar, Bass Guitar and Acoustic Guitar
Piano/Keyboards
Individual or group singing lessons.
We have a team of six visiting professional music teachers who work with students of all ages and abilities.
All students are expected to perform at some of the main music events each year, but those students who are learning an instrument will also be able to showcase their talent either as a soloist or in an ensemble. There are also various competitions and workshop opportunities outside of school, which students are encouraged to participate in.